ABOUT US
WE'RE JUST GETTING STARTED!
BUT DON'T LET THAT FOOL YOU...
Our spirits will be keeping traditions and history alive by providing a link into the past through a modern context. Creating North Georgia spirits, once a source of independence & rebellion, can now be done with honor. Whereas the crafters of the cash crop once flaunted the rules of the Union, the modern day moonshiner pays the governments share of taxes, knowing those funds will funnel back into the schools & roads, so necessary for commerce and education. 
Even though we're just getting started legally, there are years and years of combined Alabama & Georgia family history that has been brought together to deliver high-quality, high-proof spirits here locally in North Georgia and distributed to the Southeast.
(Yes, you heard us right, one of our founders is originally from Alabama but don't hold that against him!)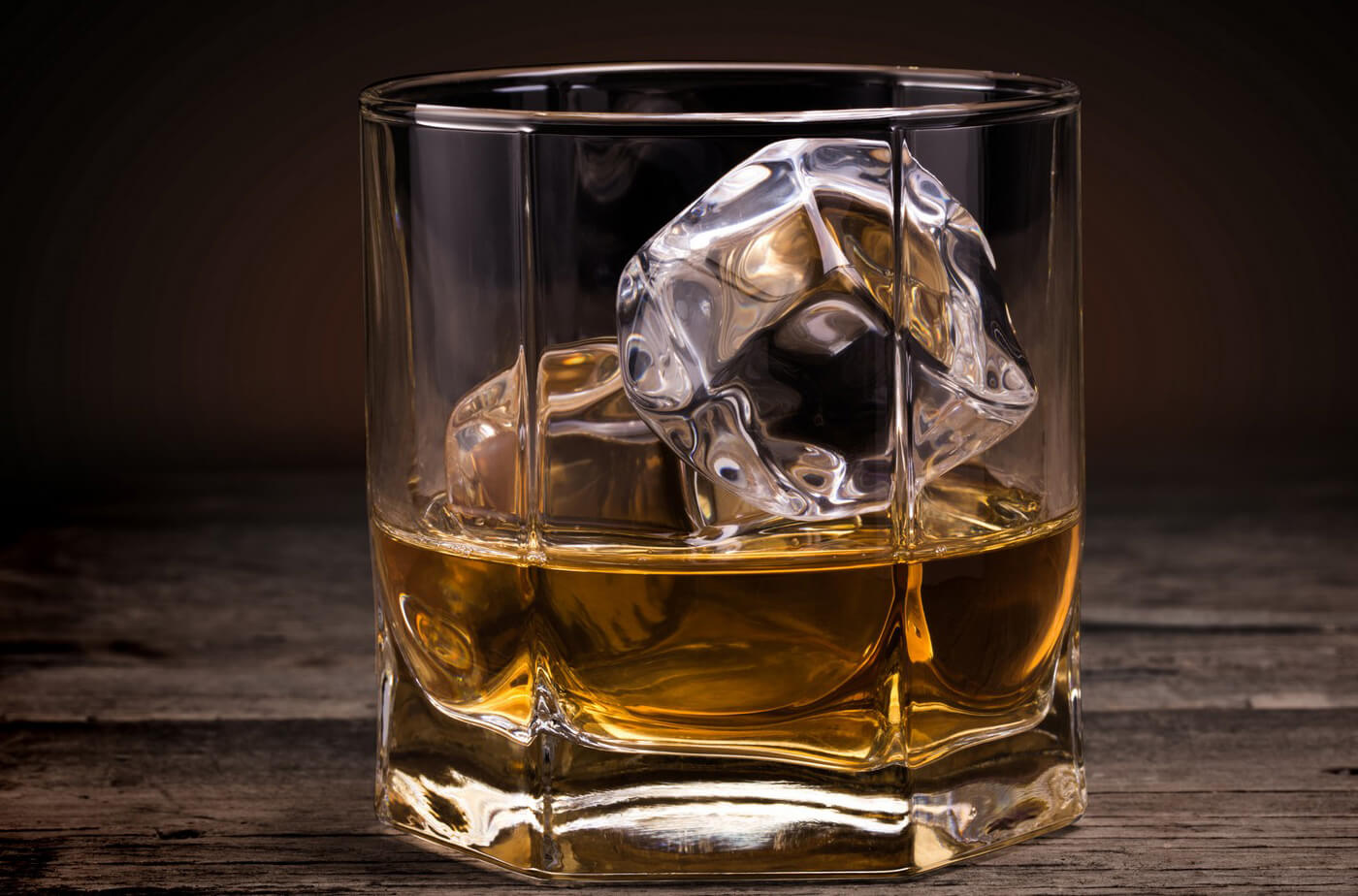 To create a unique and personal craft distillery experience for the locals & tourists by authentically producing premium spirits just like the ol' timers from these parts, while spreading the history of our area. We'll strive to foster a strong sense of community along with supporting local farmers and businesses.
ALL ABOUT THE
LOCAL HISTORY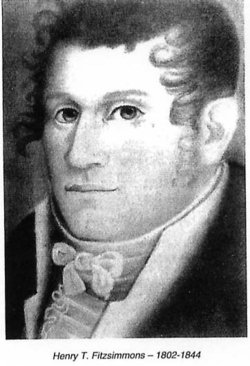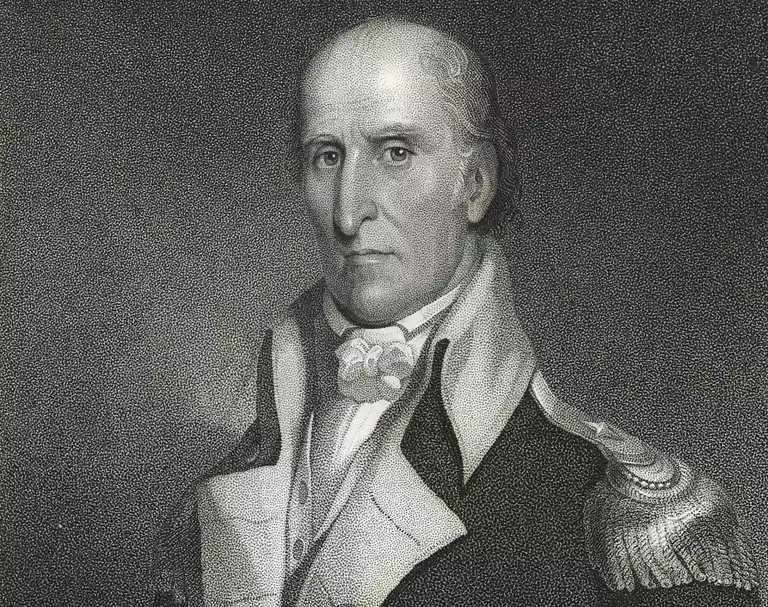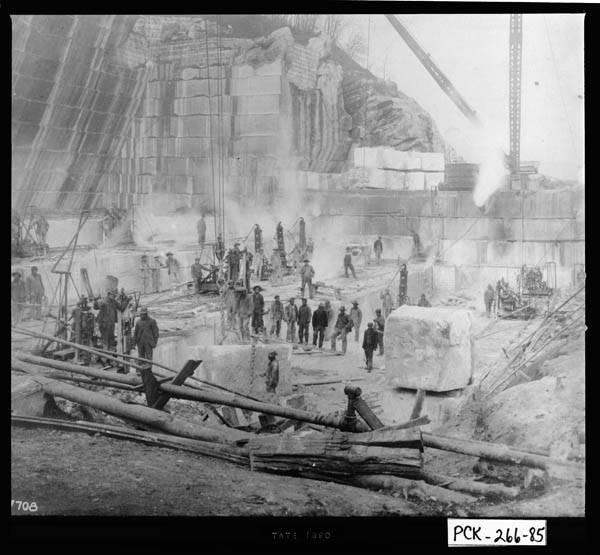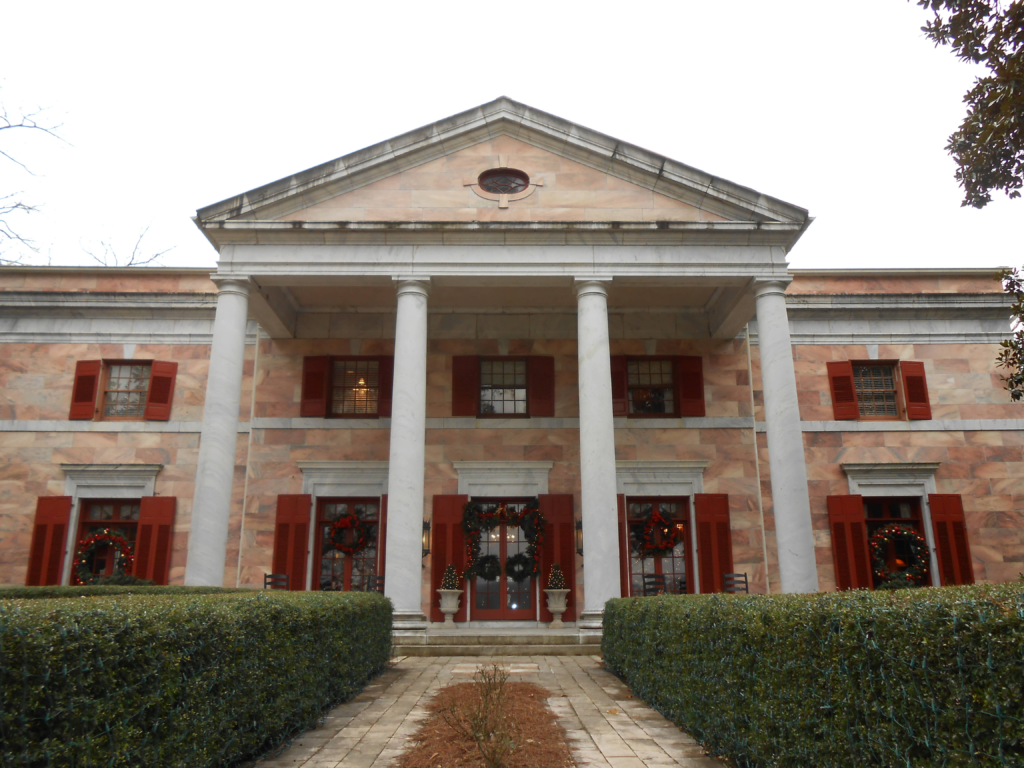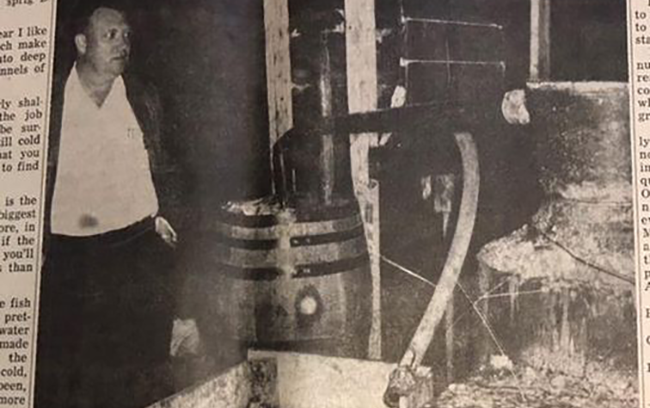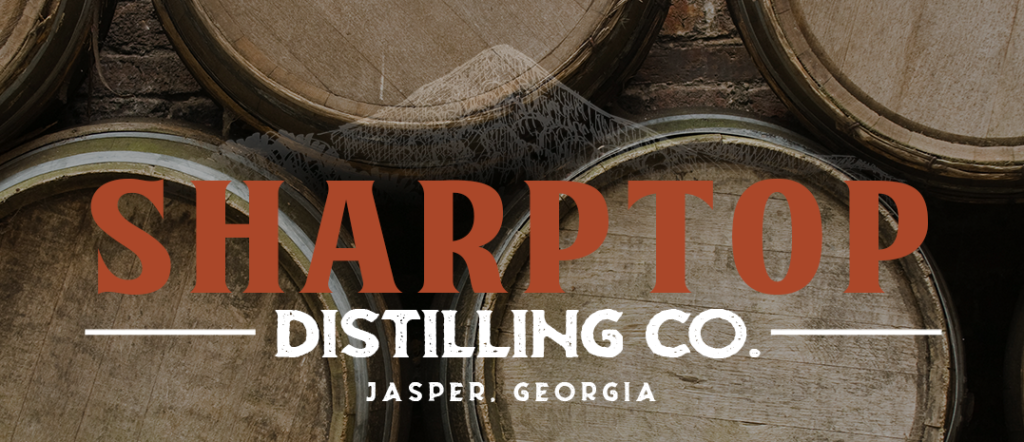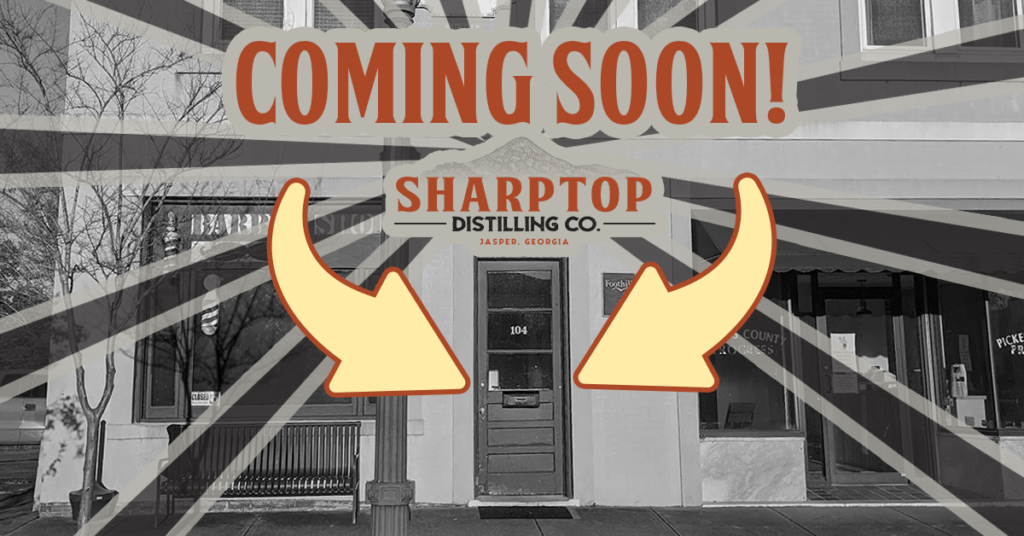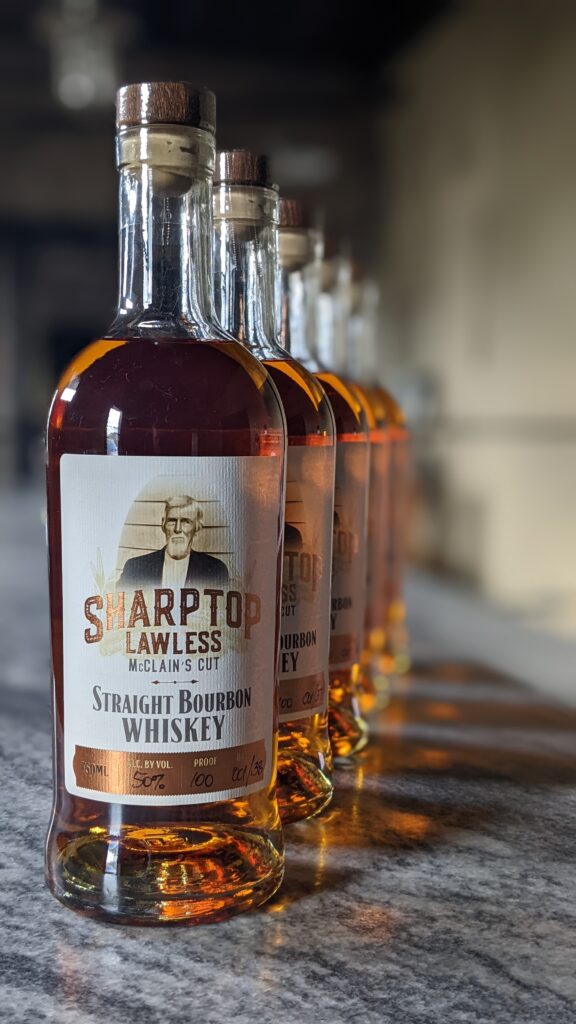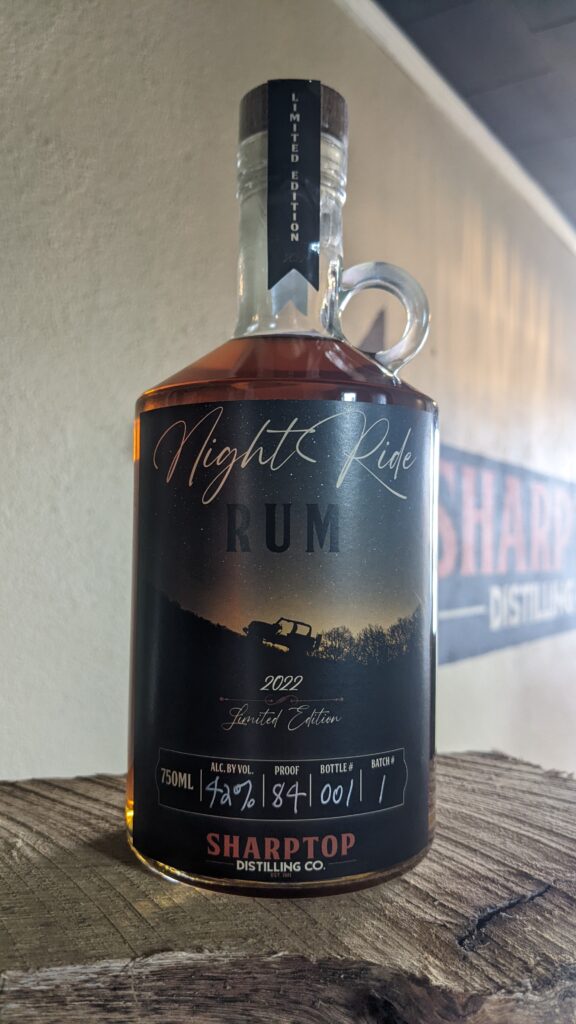 1832:
Henry Fitzsimmons purchased Land Lots along Long Swamp Creek, establishing the first marble quarries and the first marble mill. (Long Swamp Marble Company). Years prior, Fitzsimmons was kicked off a stagecoach on the Old Federal Road for being drunk off whiskey and that led him to discovering marble in this location.
December 5, 1853:
Georgia Governor Herschel V. Johnson signed off to create Pickens County in honor of General Andrew Pickens.
1857:
City of Jasper was incorporated.
Jan. 22, 1865:
Newton Clark McClain was elected the Sheriff of Pickens County.
1880's:
Cagle Brothers Distillery sold liquor to the locals.
1884:
Formation of the Georgia Marble Company by the original founders.
December 3, 1888:
The Honest Men's Friend and Protector group left Sharp Top Mountain to go commit arson on Jones Mountain against an informant.
1891:
Thomas "Tommie" Monroe Pendley and the Honest Man's Friends and Protectors group were sentenced to terms in various state prisons for burning the home of supposed revenuer informants who they thought had reported the group for illicit whiskey making to federal agents).
1905:
Colonel Sam Tate takes control of Georgia Marble Company
January 17, 1920:
Beginning of Prohibition with the passage of the Volstead Act.
1921:
Building began on the Tate House out of a rare, bright pink marble, referred to as "Etowah" marble.
1929:
Connahaynee Lodge was built on Burrell Top of Burnt Mountain, 3,251 feet above sea level. (The lodge burned down on March 23, 1946)
December 5, 1933:
The 21st Amendment was ratified, ending Prohibition.
March 5, 1970:
From the North Georgia Tribune, Before the Laird family bought the Tate House, Sheriff Harley Cantrell and his staff busted this moonshine still in the attic of the Tate House.
Summer of 2021:
Sharptop Distilling Company established.
February 3, 2022:
Sharptop Distilling Company location announced!
Aug 2, 2022:
Introduction of our Sharptop Lawless Bourbon brand. This first product in the Lawless brand is our 24% Rye, McClain's Cut.
Sept 1, 2022:
Sharptop Distilling Company's soft launch for JeepFest introducing our Night Ride Rum!